$
median price of homes for sale in Washburn
Washburn has so many opportunities for successful careers. From great jobs in the energy industry, to healthcare and education, the career of your future may be right here on the Missouri River.

Housing Incentive Requirements
New residents
Building, buying or moving a home onto a permanent foundation
Within the city or five-mile radius
House must be a permanent construction
The City of Washburn offers housing incentives to new residents who are having a home built, purchasing or moving a home in on a permanent foundation on personally owned property, within the City of Washburn and the surrounding five mile radius of the City. The house has to be of permanent construction, meeting all Federal Housing Authority (FHA) standards and must be the primary residence of the purchaser.  All applications for housing incentives are subject to the approval of the Washburn Area Improvement  Association Board of Directors.
For more information on the New Resident Housing Incentive program or to receive an application, please contact Washburn Area Improvement Association (WAIA), at 701-390-9756 or 701-462-8558 or email at waia.washburnlife@gmail.com.


Local Building Contractors
A&C Land Development, Inc. – (701) 737-9127
Blue Skies Construction – (701) 462-8138
DML Custom Building & Remodeling – (701) 460-0001
Dakota Custom Homes – (701) 462-8355
LARCON – (701) 737-9572


1157 Border Lane – Washburn, ND 58577
701-468-3514 / 800-660-6487
www.farmcreditmandan.com
Our association provides a full range of credit products including: real estate, operating, equipment, livestock, agribusiness and beginning farmer loans and rural residence loans. We offer financial services to enhance our customer's business profitability and long-term stability. In addition to the credit products, services offered include multi-peril crop insurance, crop-hail insurance, leasing, appraisals, life and disability insurance, ag-accounting, tax planning and preparation, succession and retirement planning and producer education.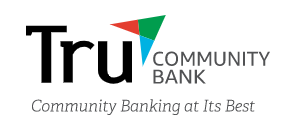 710 Main Ave. – Washburn, ND 58577
701-462-3232 – www.trucommunity.bank
Community Banking At Its Best offering steadfast commitment and financial solutions empowering our customers to realize their dreams! We offer personal banking products including checking and saving accounts, CD's, IRA's, loans and credit cards. TruCommunity Bank also offers AG and Commercial loans including but not limited to operating lines, capital purchases and real estate loans. Stop in or call and allow us to help you with all your financial needs! TruCommunity Bank is a locally owned full service bank, Member FDIC.
1187 Border Lane – Washburn, ND 58577
701-462-8187
www.dakotawestcu.com
Stop and see us for all your financial needs. We offer Share Draft checking and savings accounts, certificates of deposit, IRA's, debit cards, and a full array of loans. Access your accounts 24 hours /7 days a week by using our on-line internet connection and FREE bill pay at
www.dakotawestcu.com.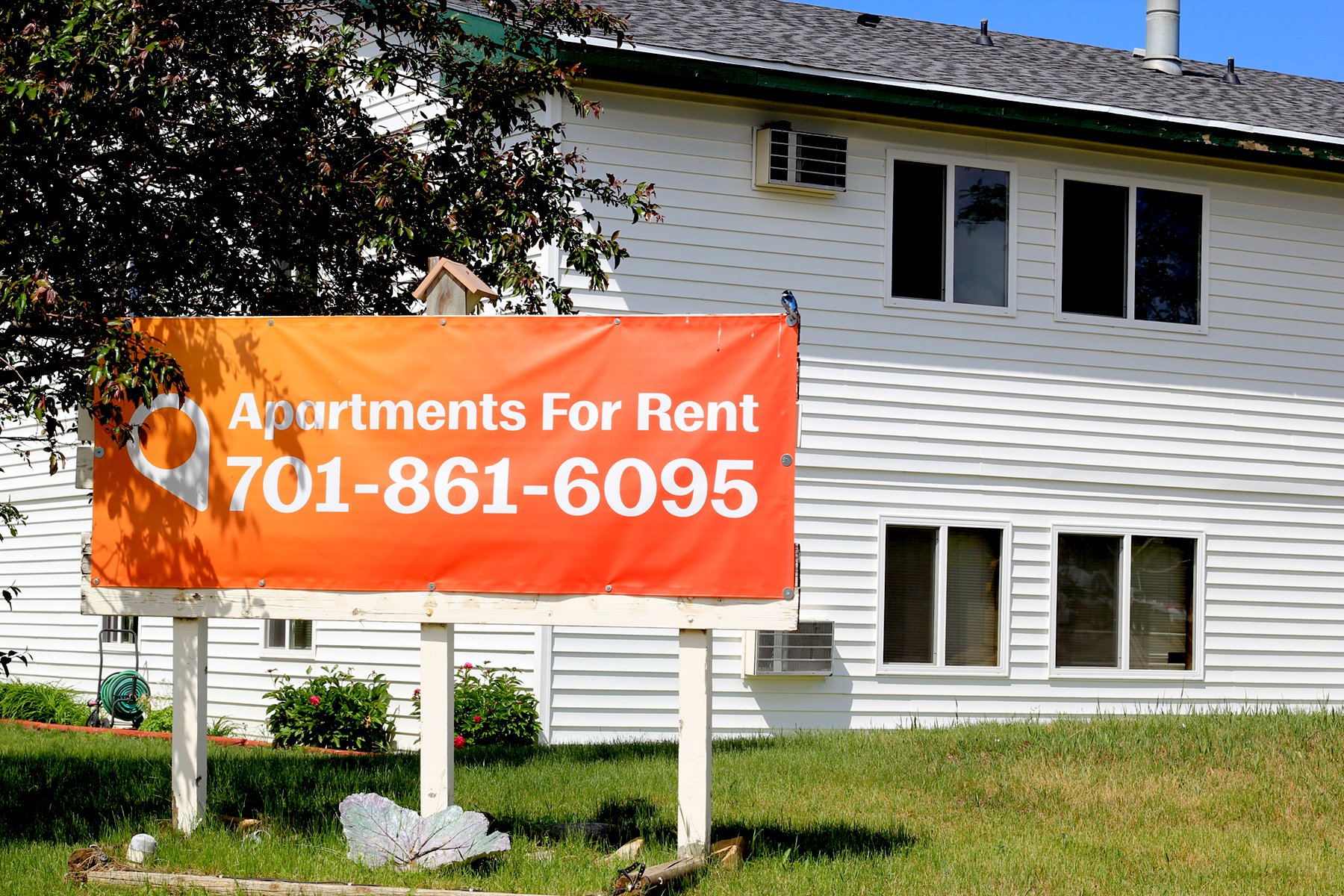 Apartments and Homes to Rent
Riverfront Apartments
809 Main Ave. – (701) 226-7188
Lewis & Clark Enterprizes, Inc.
1002 Cannon Lane – 701-462-3709 or 701-315-0305
Walker Apartments
602 4th Ave.- 701-462-8205
Courtwood Apartments
1200 Meadowbrook Drive – 701-861-9925 or 701-371-7145
Heritage Heights Apartments
1040 Custer Drive – 701-527-4739 or 810-241-0234

Washburn Mobile Home Court
2nd Ave – 701-315-0034 – tpeyer@hotmail.com
Northview Estates & RV Park
Hwy 83 and Sterling Drive – 701-663-1736
Washburn RV Park
Corner of 8th St and 2nd Ave – 701-315-0034 – tpeyer@hotmail.com
Garden Drive Estates
Corner of Garden Drive – 701-315-0034 – tpeyer@hotmail.com

Eyecare Professionals offer complete eye exams, glasses and contacts. Comprehensive vision and eye heath evaluations, treatment of eye disease and injury. Medicare, Medicaid and VSP welcome. Open Monday through Friday. The office is located at1137 Border Lane. To make an appointment with Dr. Jim Helmers or Dr. John Helmers please call 701-462-8636
The Washburn Family Clinic PrimeCare works in affiliation with St. Alexius Medical Center in Bismarck and the PrimeCare Network. The clinic staffs a full-time family nurse practitioner and nursing staff. The clinic offers lab and x-ray services daily. Physical Therapy is available by appointment. Other services available at the clinic are Pulmonary Function Testing, weekly Ultra Sound and monthly Surgical and OB/GYN consultation and Bone Densinometry.
Washburn Family Clinic PrimeCare is located at 1177 Border Lane off of Hwy 83. Please call 701-462-3396 for appointments and further information.
The Washburn Clinic is independent, but within the Medcenter One Health Systems Network. Complete health services are provided including medical and preventative visits, well child exams, laboratory, drug screens, immunizations, DOT physicals, sports physicals, patient
assistance for medications, BOTOX therapy, Spider vein therapy, office procedures, emergent care, and accessto physical therapy and radiology. The Washburn Clinic has everything you need to take care of your day to day health needs. For more information or to schedule a visit call 701-462-3389.
Bringing chiropractic care to the region for more than 15 years, Dr. John Thompson offers conservative care for a multitude of acute and chronic conditions for all ages. The Washburn Chiropractic Clinic is open Monday,Wednesday, and Friday from 9 am – 5 pm and walk-ins are welcome. The clinic is located in the Red Plaza on Highway 83. To schedule an appointment or for more information, call 701-462-3531.
McLean County Public Health Nurse
The McLean County Public Health Nurse office is located at the County Courthouse and offers the following services: Blood Pressure Screening, Footcare Clinics, Helmet & Bike Safety Courses, Immunizations, Nutrition Counseling, Pre-school Screenings, Well Child Clinic, WIC Office, Women's Health Programs
All programs are advertised on local cable access channels and in the local weekly newspapers. The Office is located at 712 5th Avenue in Washburn. For more information, call 701-462-8541.