miles
length of the Missouri River - the longest river in North America
Young and old, there is adventure in Washburn for everyone. If learning about the history of the Lewis & Clark Expedition and how they wintered at Fort Mandan is your desire, or if discovering how kids traveled on the Sioux Ferry to get to school up until 1971 is of interest, then Washburn should be on your bucket list. Maybe recreational activities is what you are seeking: hunting, fishing, golfing, bird watching, hiking, canoeing, kayaking, bike riding, walking, or renting sporting equipment, then Washburn has what it takes to get you started on your next adventure. Let us show you around!

There are multiple public fishing areas on the Missouri River and in lakes near Washburn including general access on the Missouri River & Painted Woods Creek.
A fish cleaning station is located at the intersection of Highway 83 and Highway 200. The station has tables, water and adequate parking for those hauling a boat.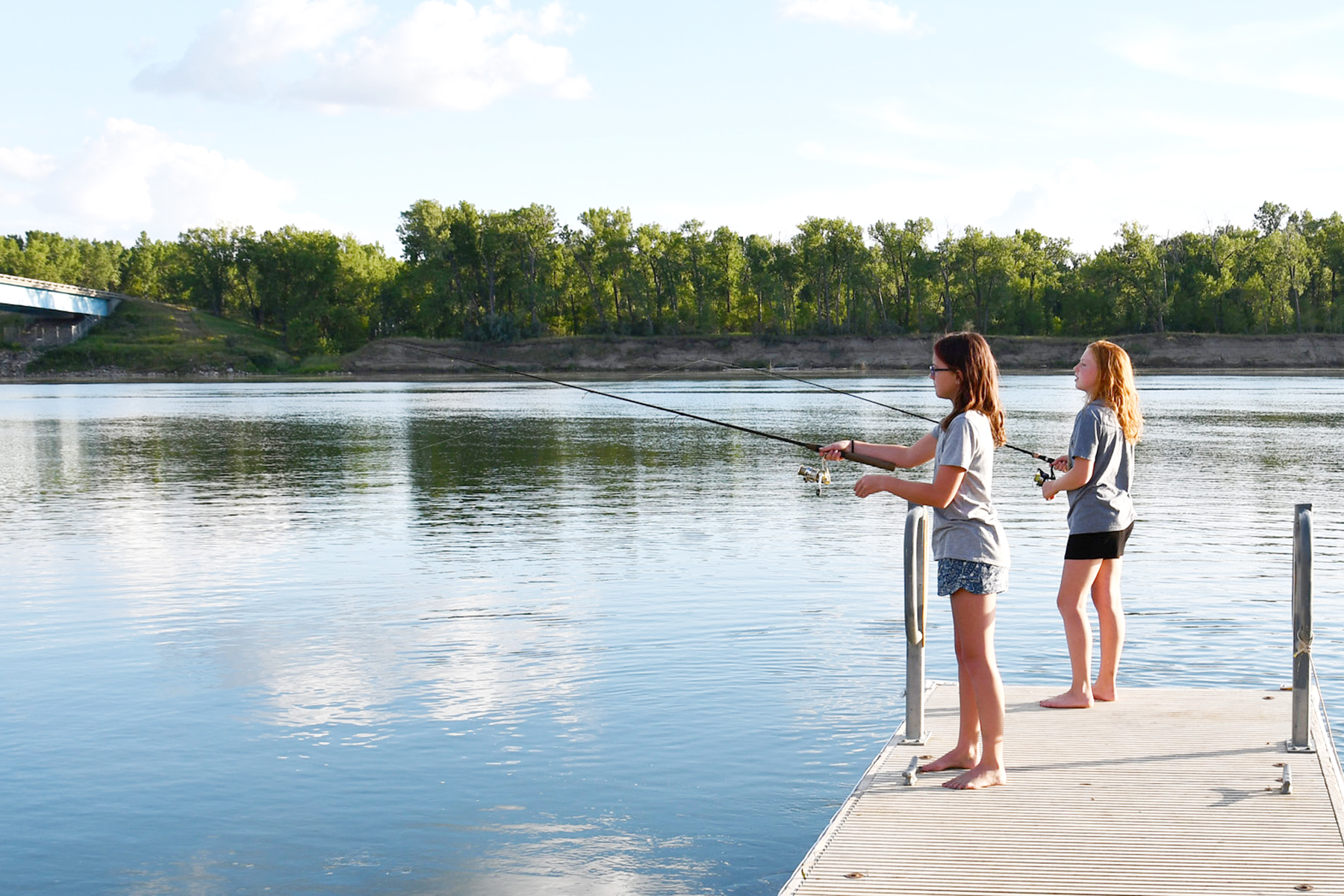 Washburn is where families can relish in nature's abundance by launching their watercraft at the public boat dock and navigating the Missouri River to fish the vast fresh waters, take a day to enjoy a pontoon outing with friends, or just jump on your boat to take a quick ride on the river at sunset. Washburn is truly a great place to take-off and explore the Mighty Missouri River.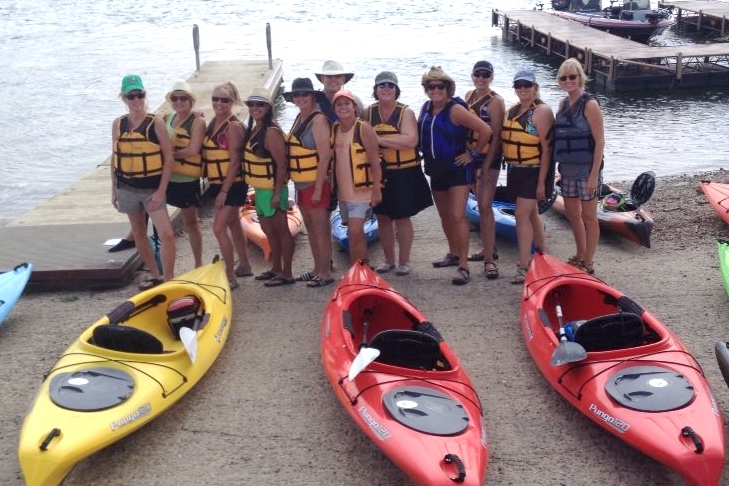 There are three easy points to access the Missouri River near Washburn. Public access points are most numerous along the southern stretch of the river and most are good. Several public sites can be used for camping for canoeists who wish to make an extended trip. Canoe rentals and outfitters are also available. A leisurely paddle from the Washburn City Park to Cross Ranch State Park, or from Cross Ranch State Park to Steckel Boat Landing would take two to four hours.
There are three access points to the Missouri River near Washburn. Taking a pontoon out on the river is one of the most popular, relaxing and beautiful ways to see this unique waterway. Washburn is also located near Lake Sakakawea, that has two large boat ramps in the state park.

Rich in natural and cultural history, Cross Ranch Centennial State Park is listed on the National Register of Historic Places as an archeological district. The Mandan Indians predominated the area's cultural history. Mandan village sites have been found within the park and preserve, ranging from villages of rectilinear lodges the Mandan are thought to have built in the 12th century, to the round earth lodges Lewis and Clark noted on their journey upriver in 1804.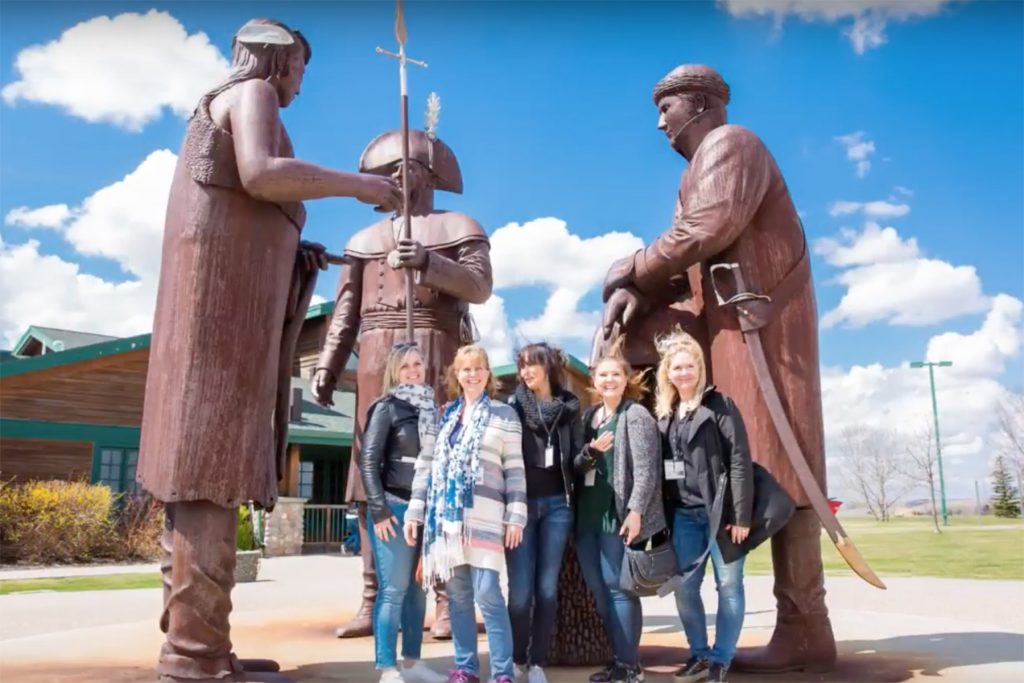 Fort Mandan Nature and History Trail
The Fort Mandan Nature and History Trail is located at the replica of Fort Mandan, Lewis and Clark's wintering post of 1804-05, along the Missouri River, west of Washburn, ND. The loop trail is comprised of fly-ash and cement, mixed to form a natural-looking, yet hard surface to accommodate wheelchair traffic. The trail guides walkers through the riparian forest of cottonwood trees, along the bank of the Missouri River.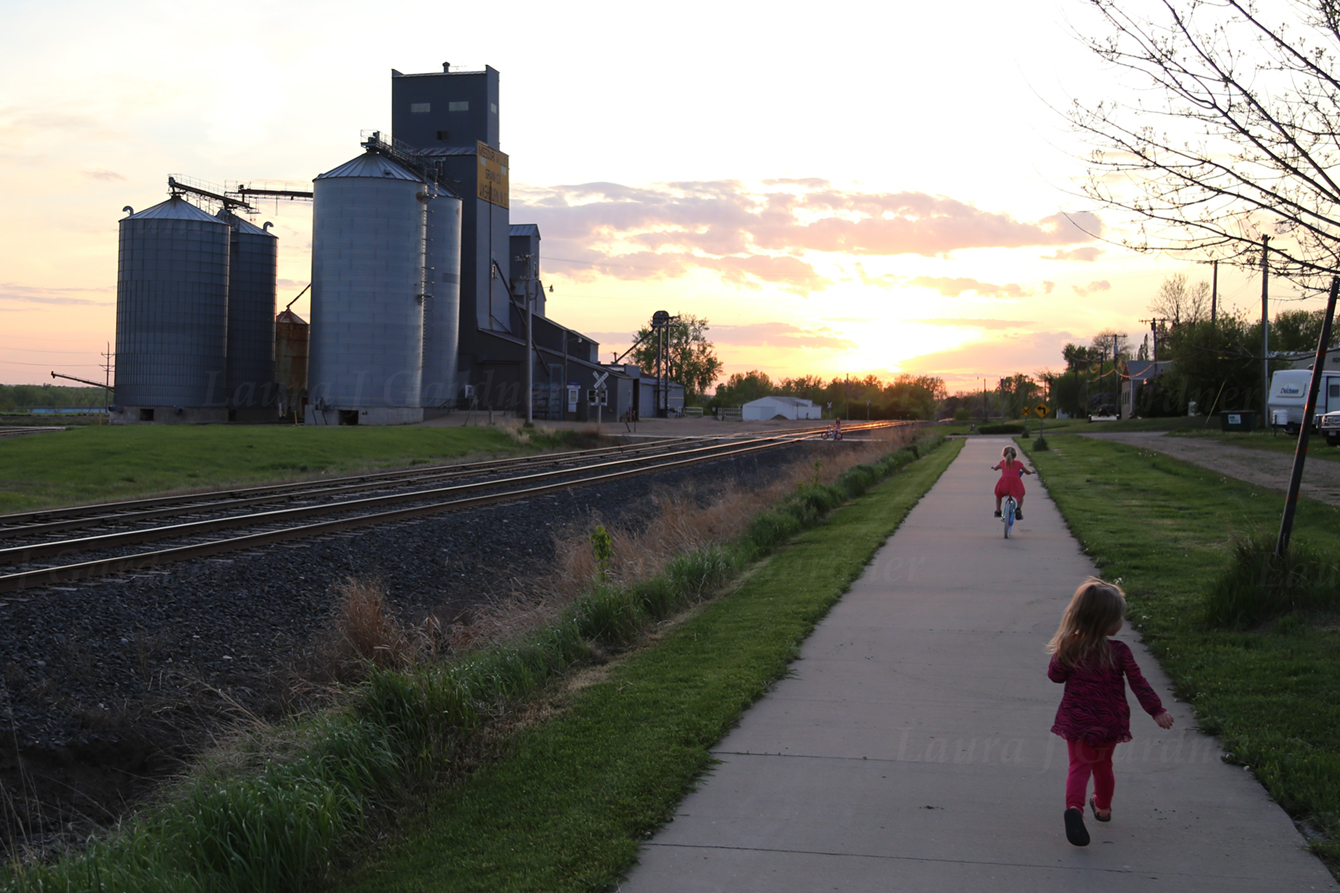 The 2.2 mile Washburn Discovery Trail begins in Harmony Park at the North Dakota Lewis & Clark Interpretive Center, a certified Lewis & Clark National Historic Trail site. The concrete trail proceeds to Washburn's Riverside Park, taking in vistas of the Missouri River along the way. Historic sites abound throughout the route, including North Dakota's first coal fired power plant, the last operating ferry boat on the river in ND, the historic Washburn Landing, and the Soo Line Railroad.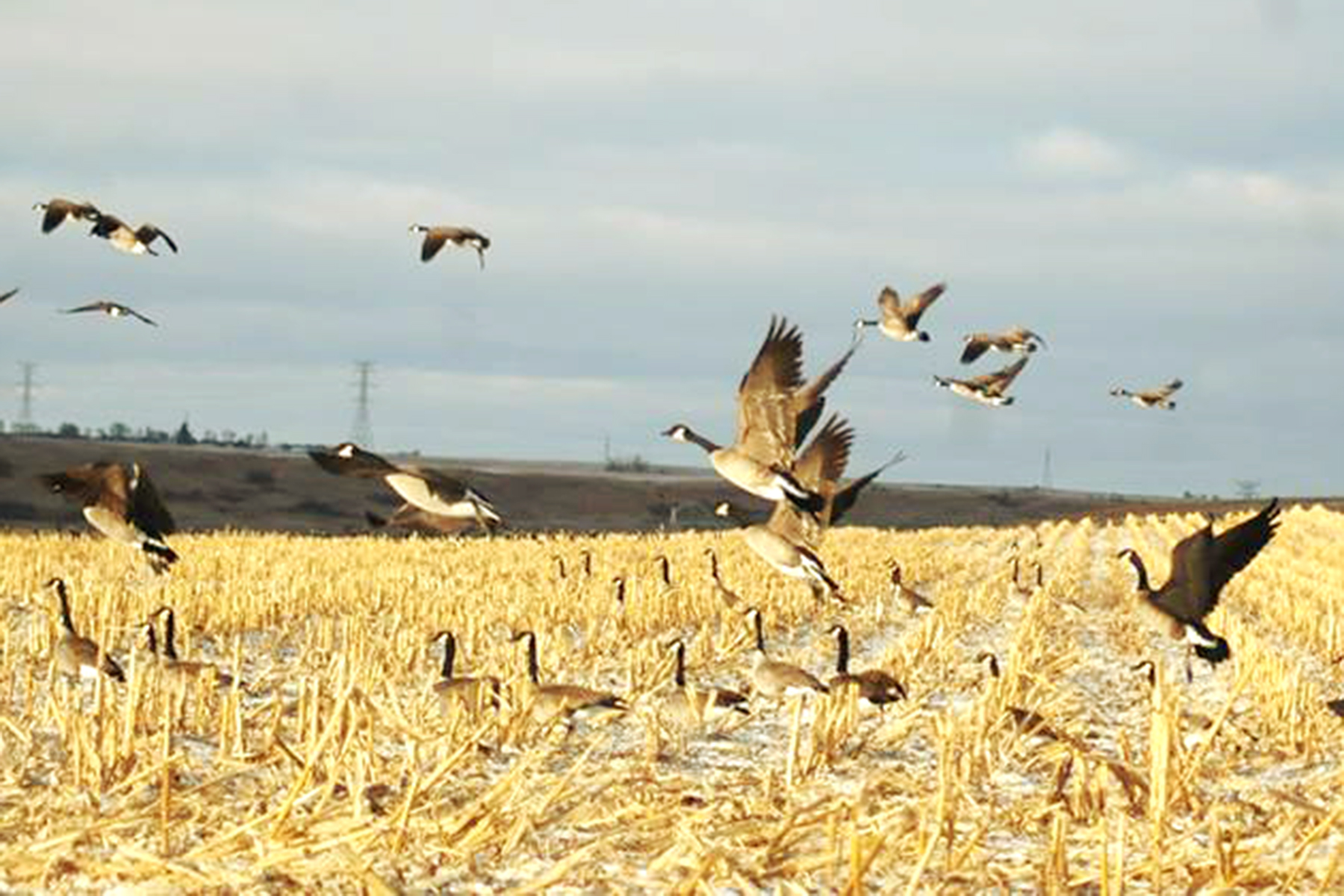 North Dakota is home to some amazing wildlife, and Washburn feature's its fair share as well. Our mix of land and water habitat makes this region one of the best to see migratory birds, eagles,  sharp-tailed grouse, deer, elk and more.
Hunting Anchor Text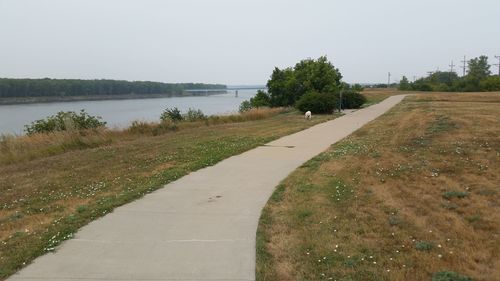 Being near state and national parks means there are many trails for bikers to take advantage of. Come see some of the unique terrain of the Missouri Valley region and experience Washburn on two wheels.
Hunting Anchor Text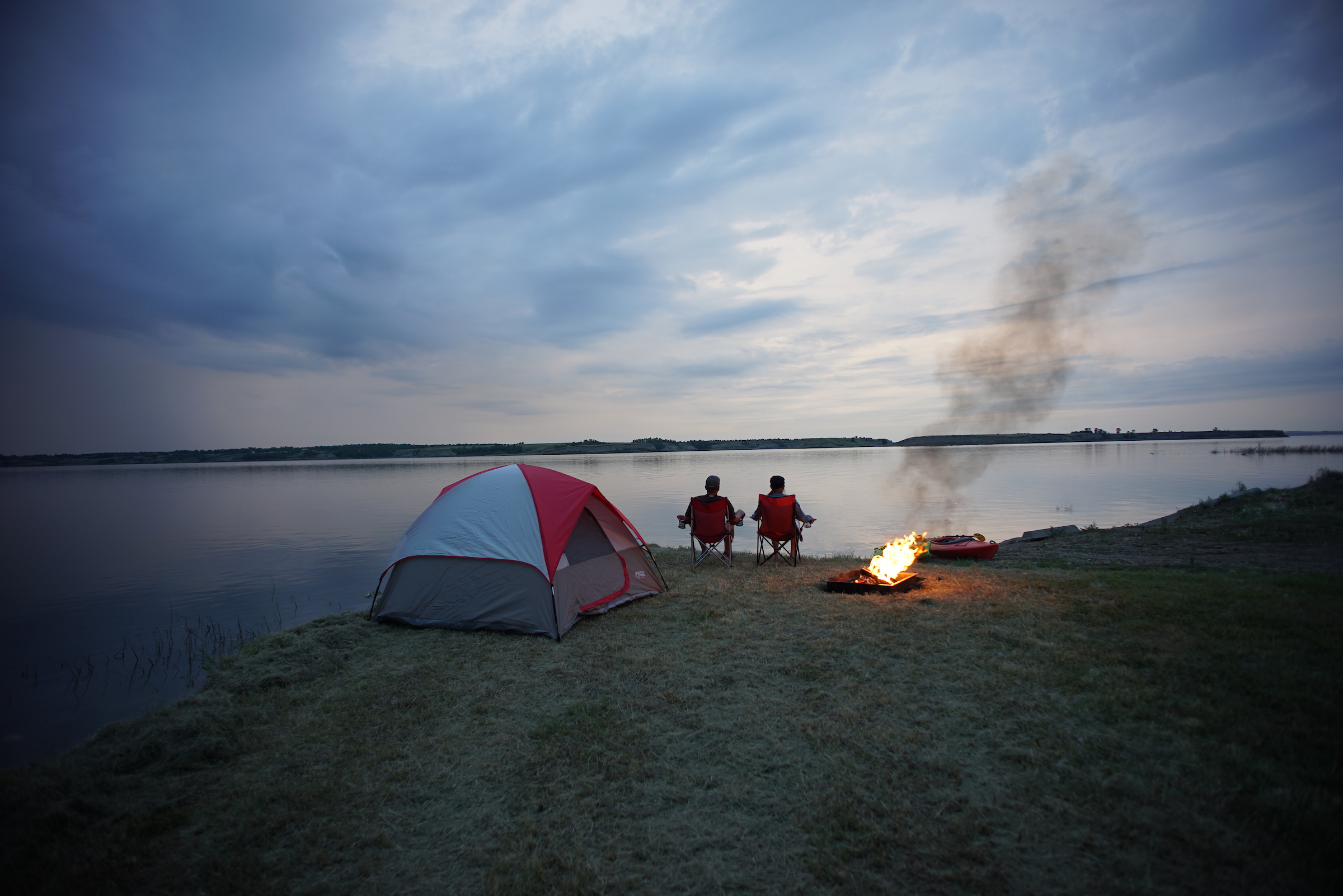 Northview RV Park – Hwy 83 and Sterling Drive
701-527-0780- Missouri Valley Rentals
Washburn RV Park – Corner of 8th St and 2nd Ave
701-315-0034 – tpeyer@hotmaail.com
Twelve sites with full hookup.
Garden Drive Estates – Corner of Garden Drive
701-315-0034 – tpeyer@hotmaail.com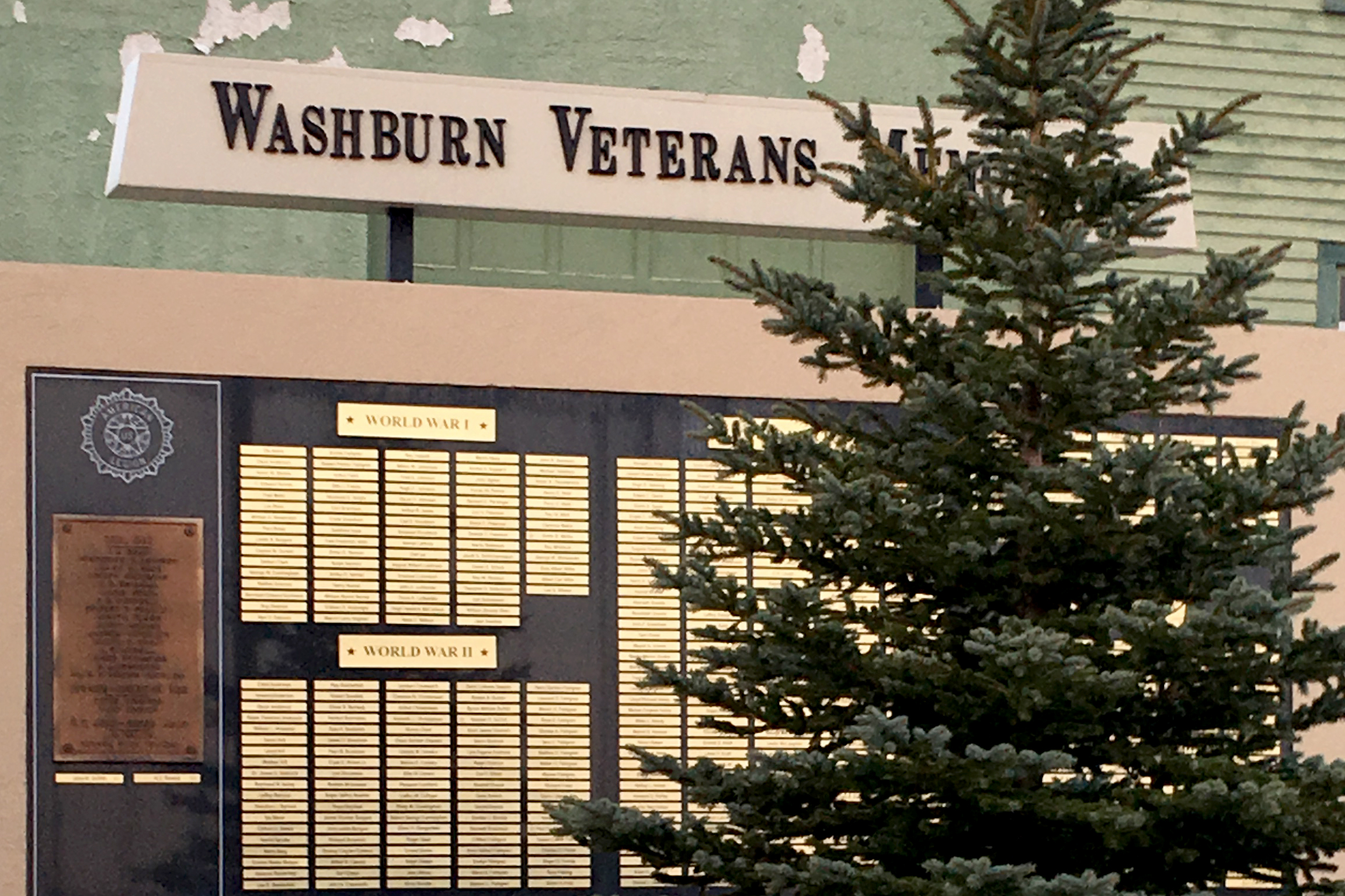 The Veterans Memorial is a living memorial for our Veterans.  The purpose is to recognize with great respect the men and women who served to protect and defend our country.  It lists the names of Veterans from Washburn and the surrounding area who served honorably in the armed forces of the USA.  New names are continuously added every few years by the members of the Victor B. Wallin Post 12 of the American Legion.
The Memorial was dedicated June 16, 2007.  It was designed by William "Whiskey Bill" Reynolds.
The newly-remodeled Lewis & Clark Interpretive Center with state-of-the-art interactive exhibits and a new collection of artifacts, a new exhibit honoring North Dakota's family farms and much more.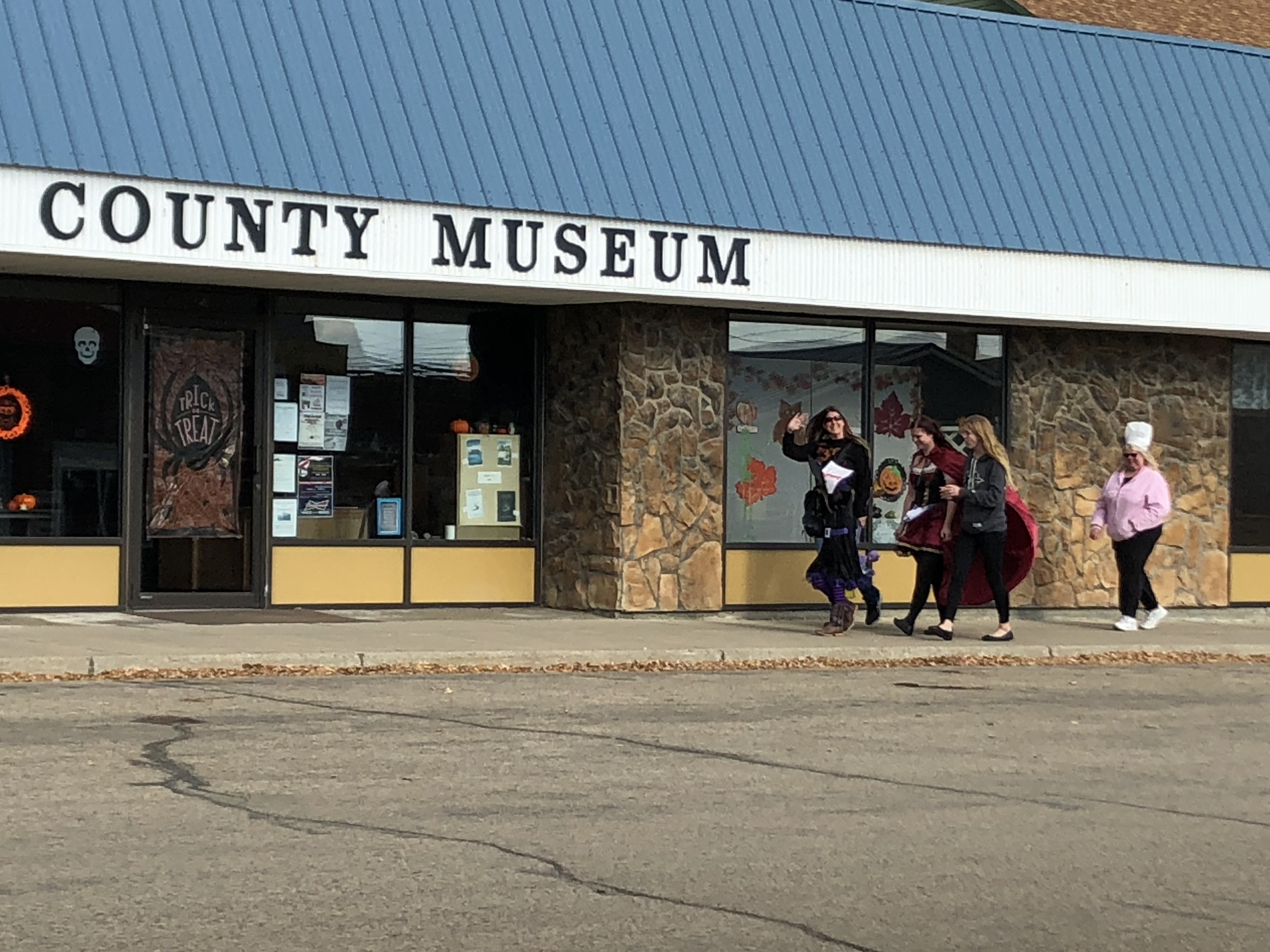 The McLean County Museum has been open since 1968. It has many collections and displays of historic items of McLean County and North Dakota. Exhibits include geological, wildlife, Native American, Missouri River, musical, education and military displays to name a few. The museum also has a research area for those interested in doing research on  McLean County and family history.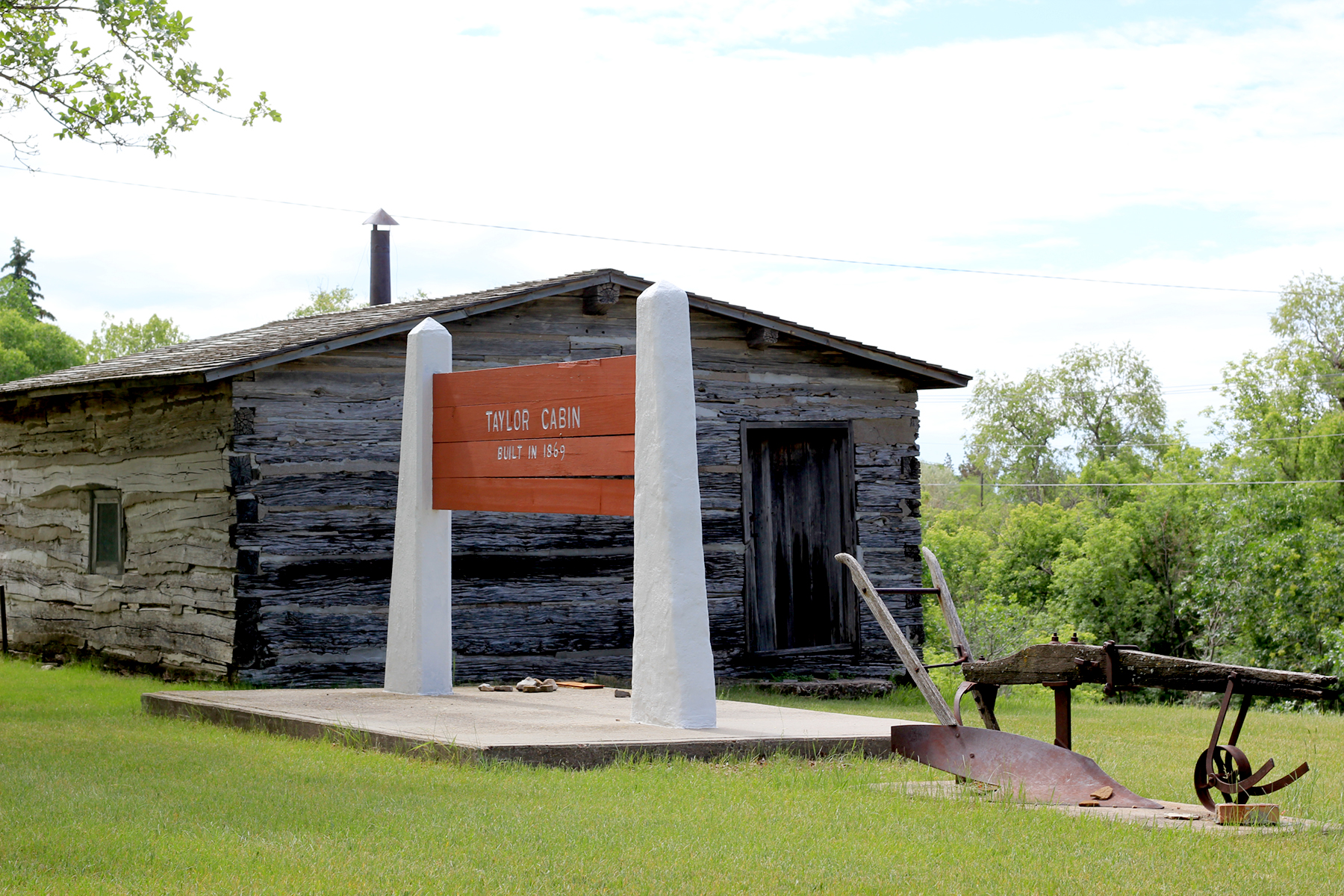 The original cabin of Joseph H. Taylor, one of Washburn's first residents, is still standing today in downtown Washburn. Joseph Henry Taylor, a Quaker from Pennsylvania, was a trapper and hunter who was also scholarly and had a great interest in nature. He had served in the cavalry of the Union Army and one year as an Indian fighter.
He came to the Washburn area in 1869 and he staked his claim in 1871.  He built his cabin 15 miles south of Washburn in 1869.  A printer by trade, he wrote 4 books and numerous newspaper articles during his 40 years of pioneering in North Dakota.  He was the editor of the Washburn paper, the McLean County Mail at the time of his death in 1908.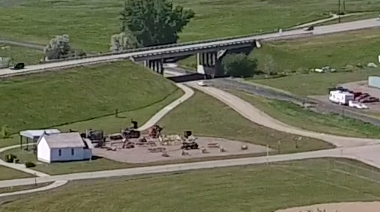 Nettle Creek Schoolhouse was the first one-room schoolhouse built in McLean County, Dakota Territory.
It was built in July of 1883 at the cost of $400. The one-room country school was first constructed as a log cabin, with clapboard siding added to it later.  The first term of school began November 6, 1883. It was originally located seven miles east of Washburn. The school was closed in 1949 and it was moved to its present location (Pioneer Park) in July of 1968.  Mrs W.K. Williams (Mary Ann Barnes Williams) was instrumental in having the school moved into Washburn.


Experience the art of golf at Painted Woods Golf Course, located outside Washburn, ND, less than 30 minutes north of Bismarck on Highway 83. Sculpted into the rolling prairie of Western North Dakota, it is a true masterpiece for golfers of all skill levels. Painted Woods is an18-hole unique, well-manicured course along the Painted Woods Creek that offers GPS-enabled carts, a full-service clubhouse and practice range/green.
Unique in design, stunning in scenery, abundant in amenities and painless in price, Painted Woods truly has it all. At Painted Woods Golf Course, your every stroke is a work of art — The art of golf.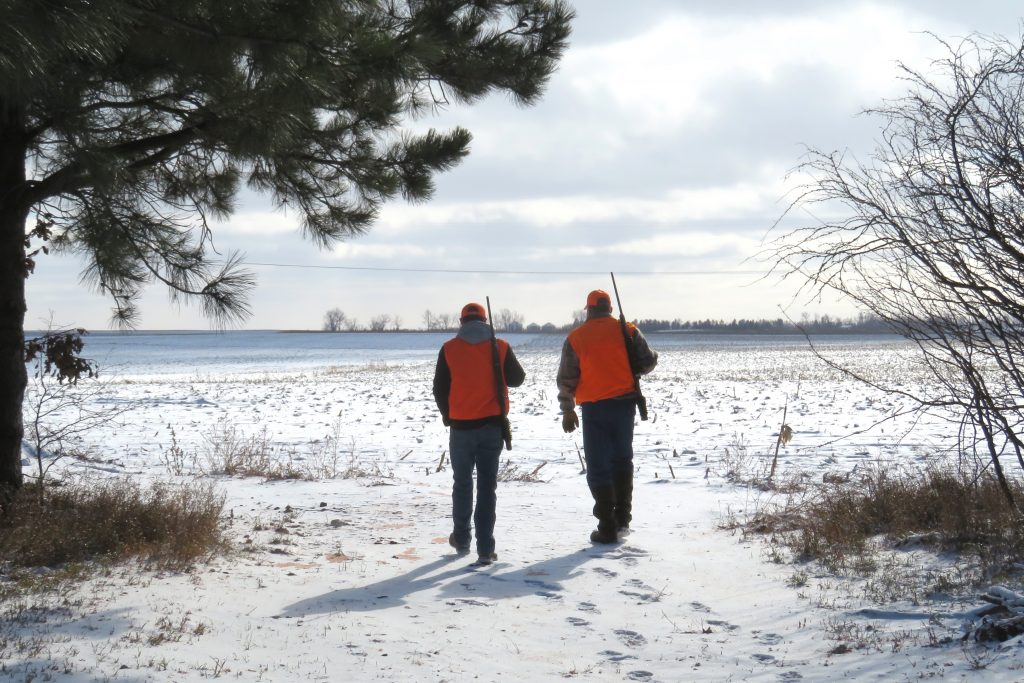 Washburn is in the heart of excellent hunting land. From big game, to waterfowl, migratory game birds and others,  our area has so many types of wildlife and hunting opporutnities.
Hunting Anchor Text

Winterfest Celebration
Hosted Annually at Cross Ranch State Park
Cross Country Skiing Trails
Groomed trails at Cross Ranch State Park.
Ice Fishing
Ice Fishing on the Missouri River or Nearby Lakes